Jacques Zolty is a well established company operating out of Saint Barth. They are all about the beach lifestyle, laid back vibes and all things natural. I was tasked to update their branding and bring it into 2021 and beyond. Jacques Zolty are specialists in apparel, perfumes & accessories.



"We breathe the free spirit of Saint Barthélemy to people in all corners of the world."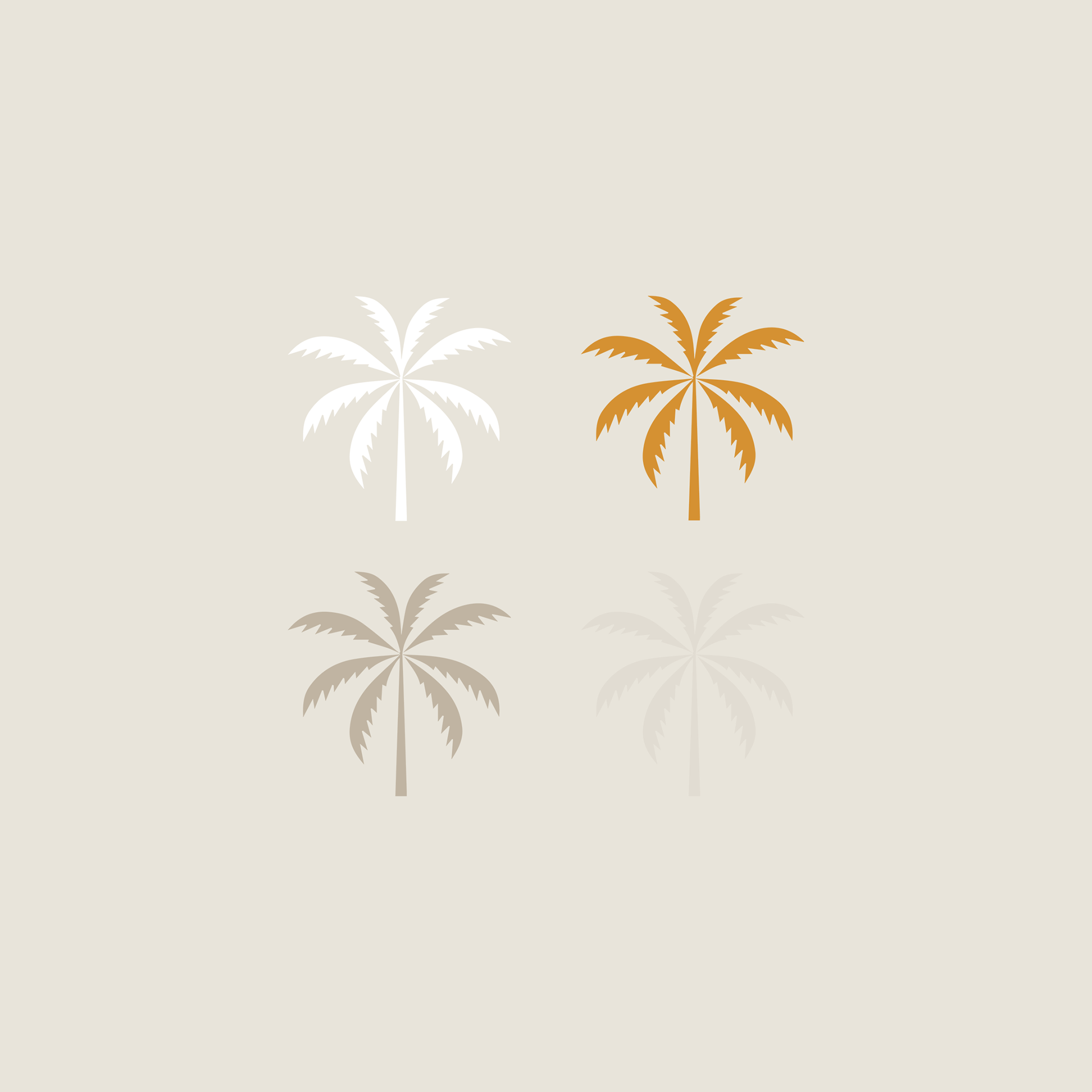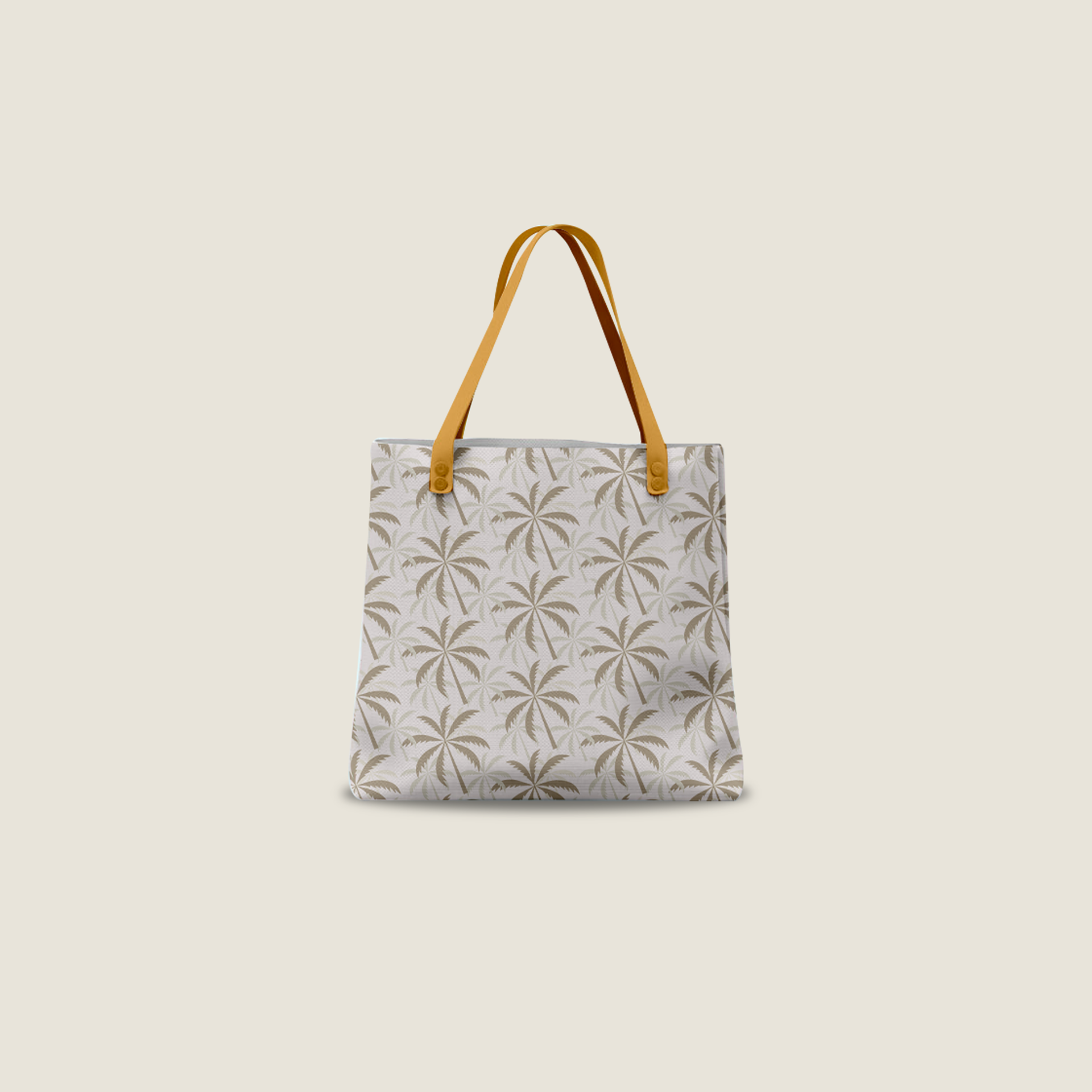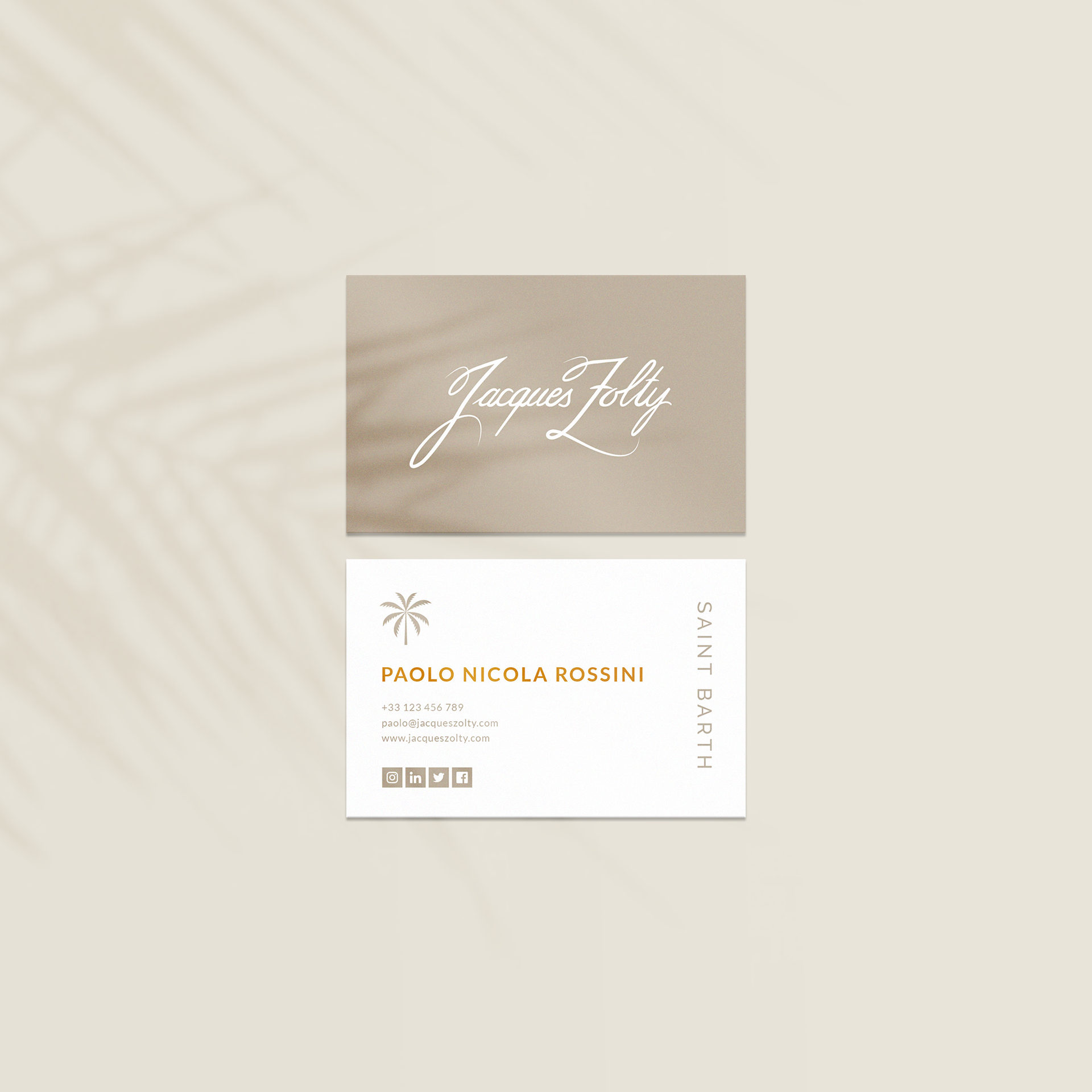 When creating the brand along with the team at JZ, we were keen to adhere to some key words within the previously established brand, those being Natural, Free Spirt, Beach life and Luxury. 
We make some simple adjustments to the previous logo and simply brought it into a modern area without a drastic overhaul. A natural colour palette was established taking inspiration from the Saint Barth environment and lifestyle paired with a modern typography solution in the Lato typeface. Garamond was also used throughout the web design in order to bring in that sense of luxury.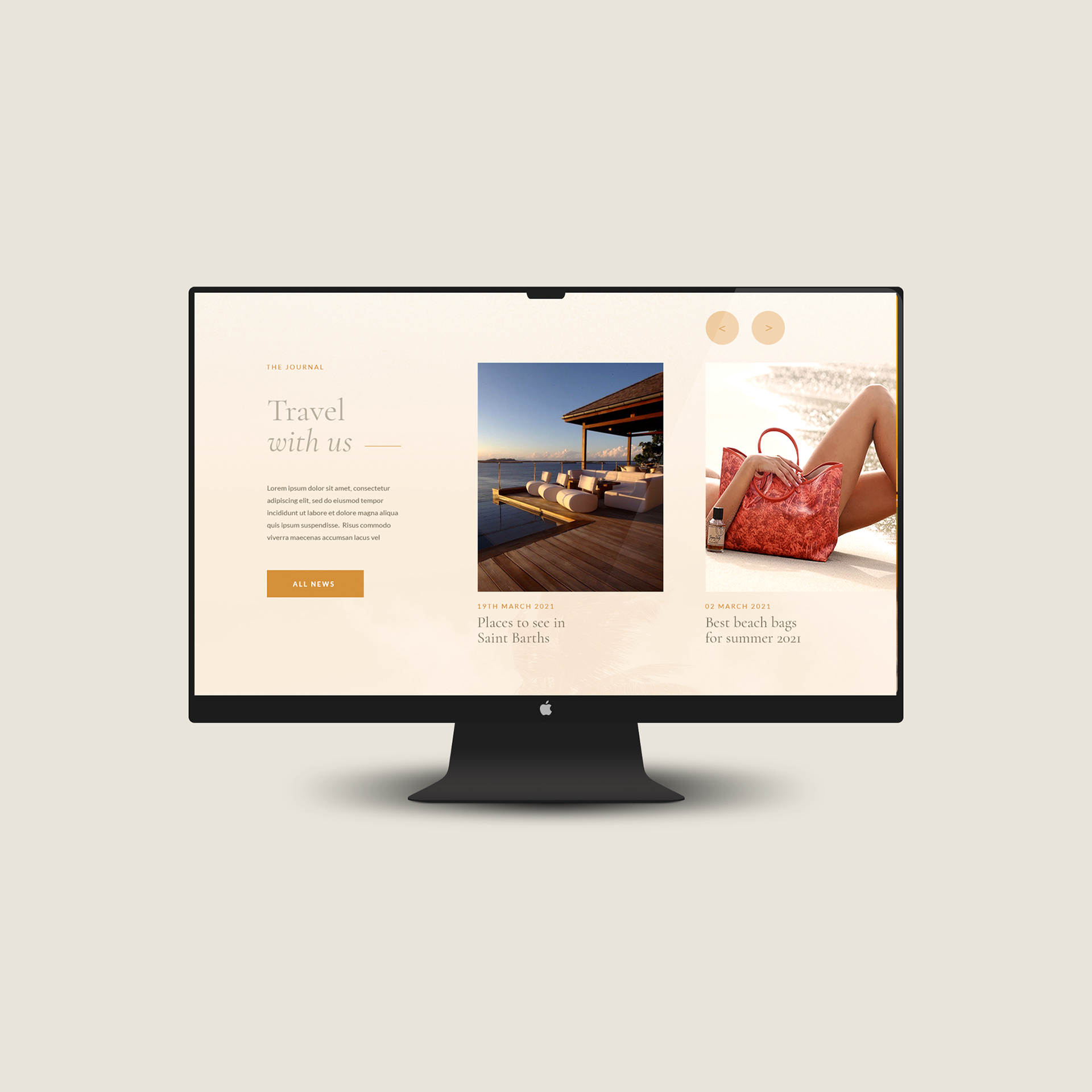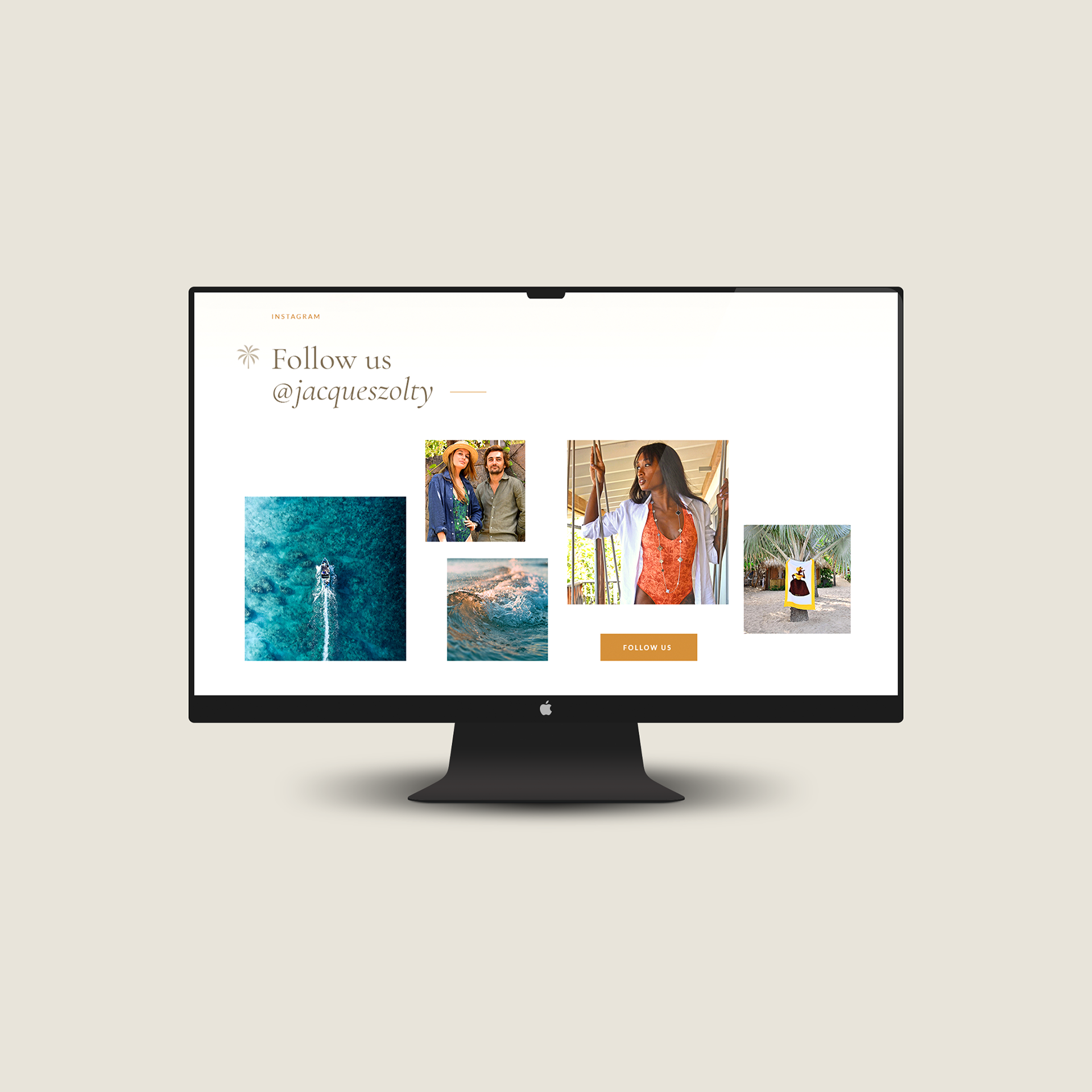 Both myself and the team at JZ are extremely happy with the new and improved brand and are excited to watch. it grow in the coming months and years. The website is currently in development and will be launch in the Autumn of 2021.