In 2020, The miells brand was in a stage of development, joining with partners around Monaco and expanding their business. My task was clear, to redesign their brand imagine according to their new positioning within the real estate industry. An new brand was developed, from logo to outdoor advertising and full brand guidelines.
Lets take a look at how at some of the deliverables.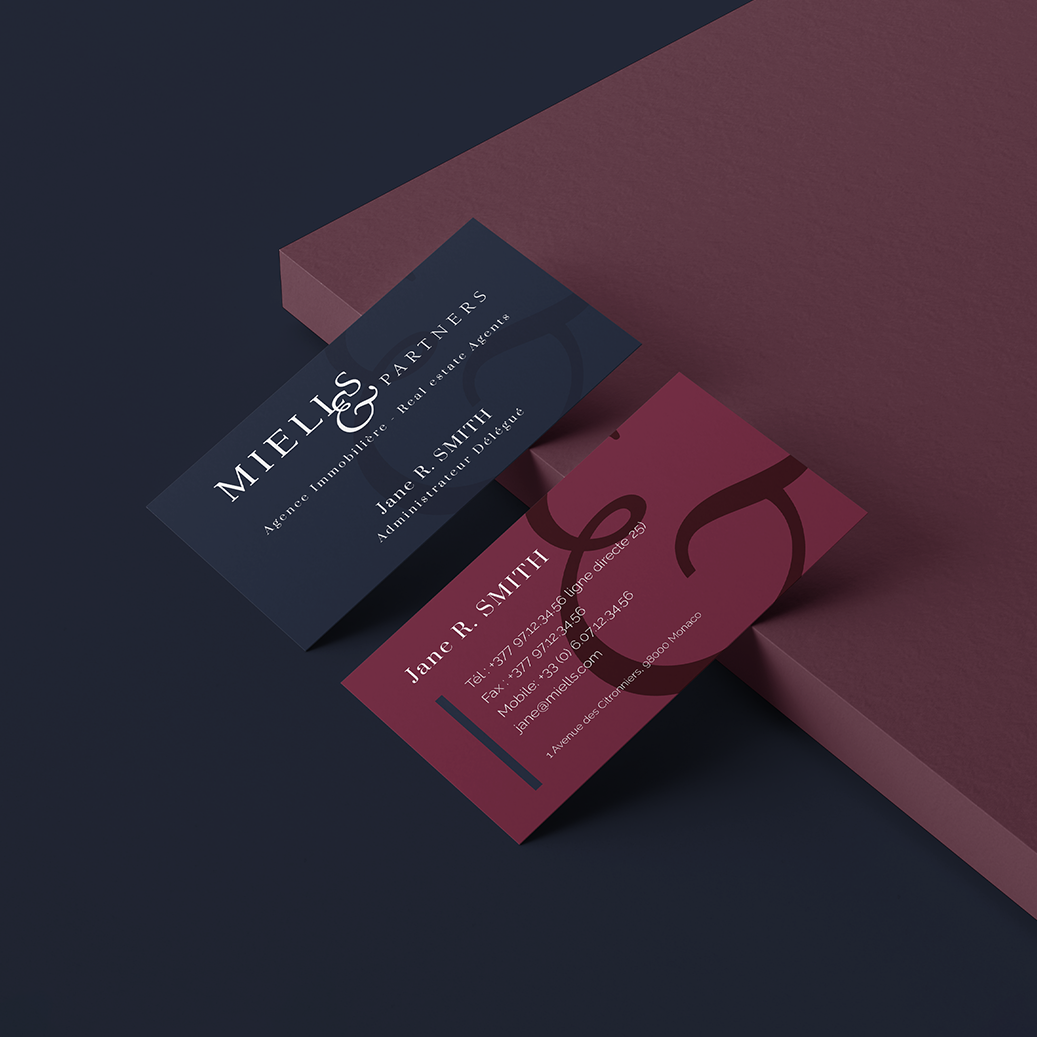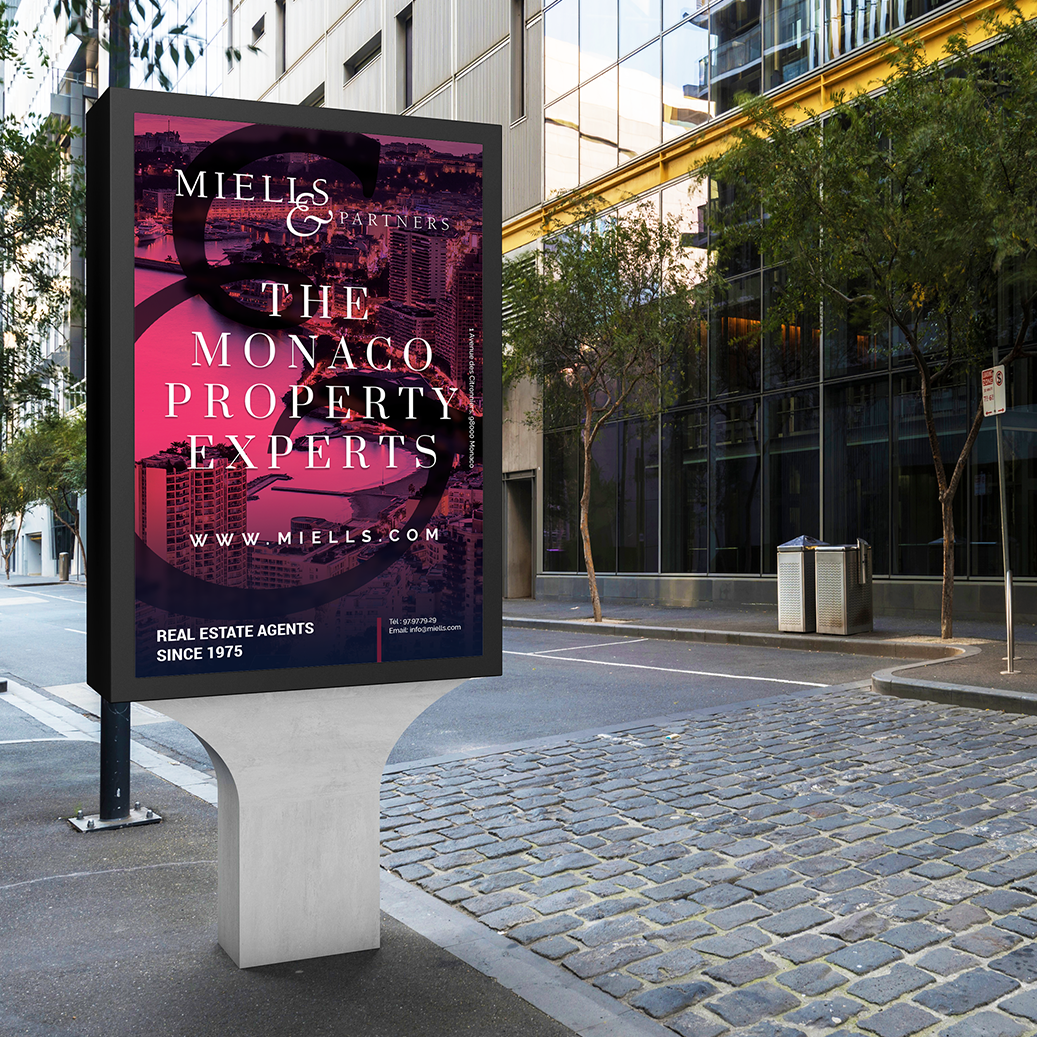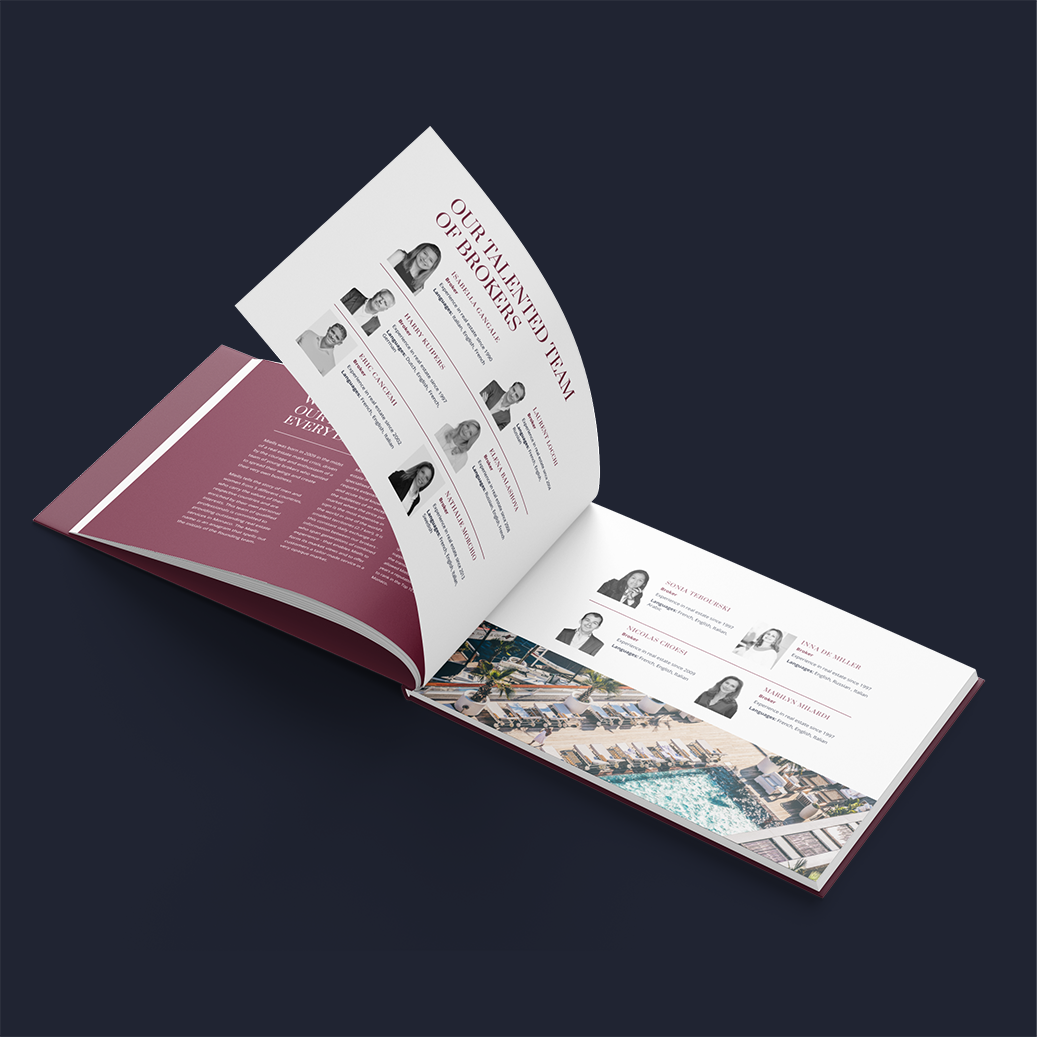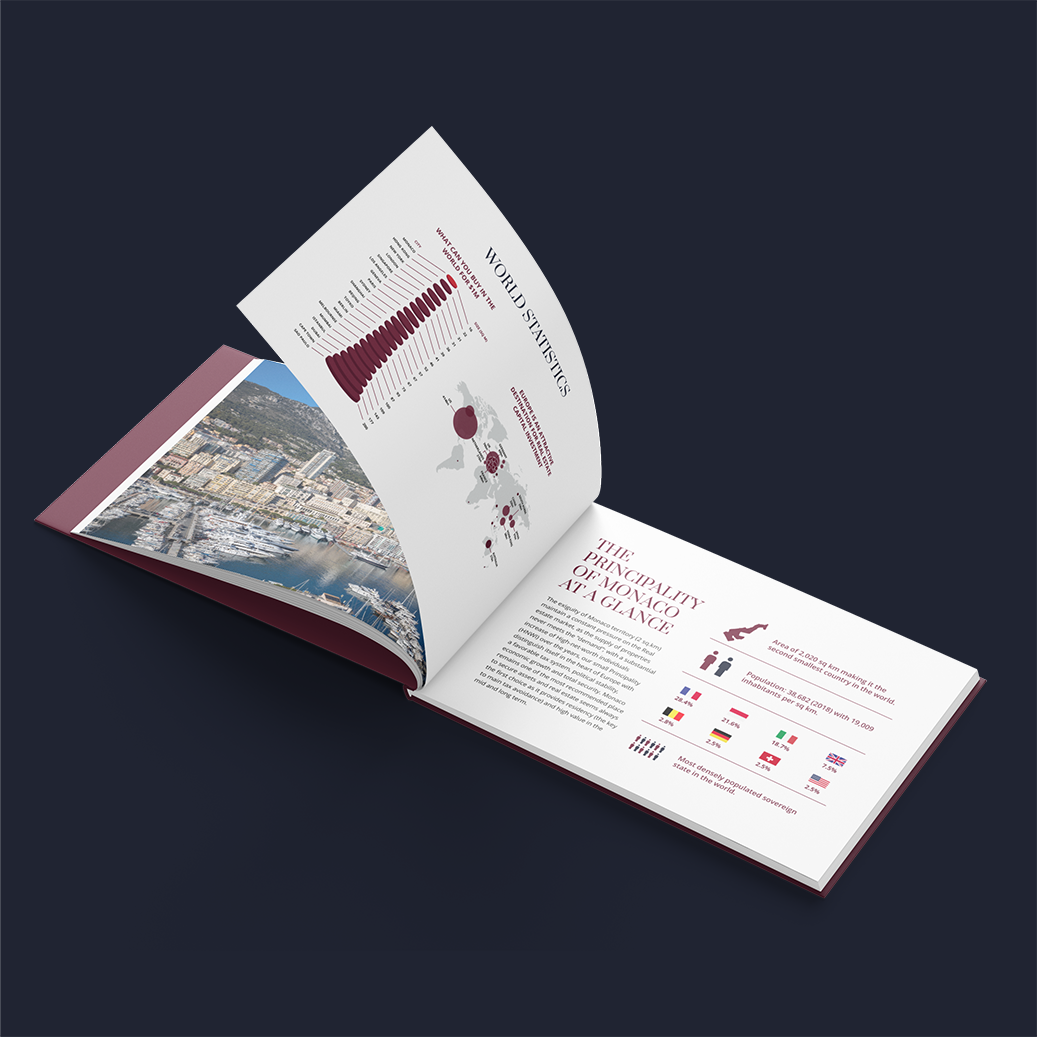 The ampersand mark was used as a main visual within the rebrand, used across the majority of the physical brand materials as seen above. A range of advertising material was developed from outdoor digital boards, Magazine adverts, bus wraps and large billboards. Everyone in Monaco was about to know about the new and improved Miells & Partners.
DIGITAL APPLICATION
Along with their new brand image, we re-developed the Miells & partners website, focusing on an enhanced user friendly experience. 
To support the new launch, a social media asset pack was also delivered in order to unite and strengthen the new visual identity across all platform.